This is the ultimate guide to help you become a US Foreign Service Officer (FSO)/diplomat in 2021. Along with a discussion on the process to become an FSO/diplomat, I will also share with you the steps you can take to best prepare and study for the personal narratives, the FSOT, and the oral assessment. Plus,
Read More »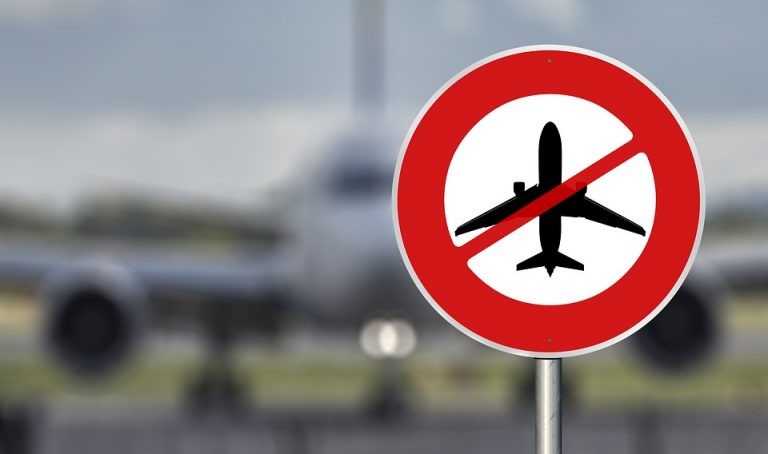 pFS
Listen, COVID-19 has sucked for many reasons. One reason that stands out for me, outside of not seeing family, the health impacts globally, the challenge to our students, and many more reasons, is the inability to travel abroad. This was to be a year of travel, but alas, it did not happen. I have coped
Read More »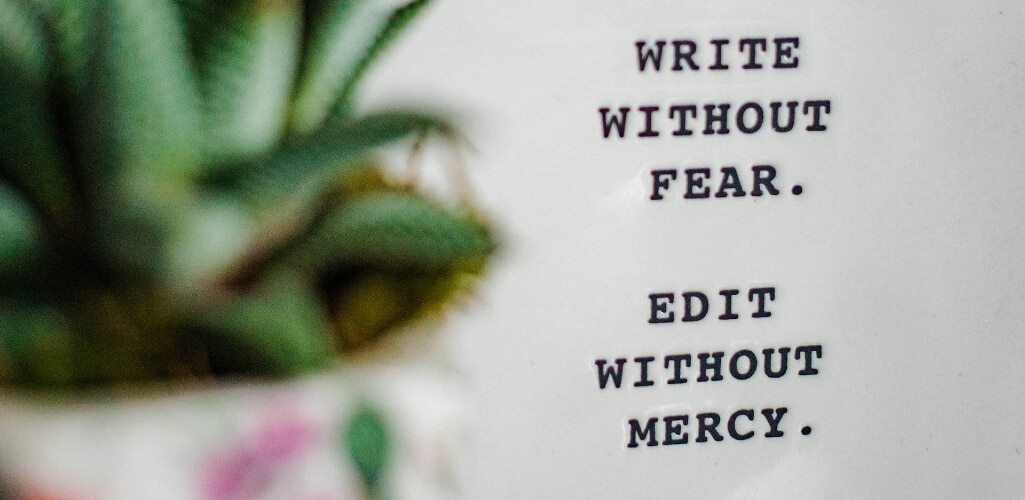 Becoming a FSO
Taking the February 2021 FSOT, then this challenge is for you! The next testing window for the FSOT is between January 30 – February 6, 2021. You may think you still have two months of preparation time, and you do. phew But, you only have about a month left before your first important deadline. On
Read More »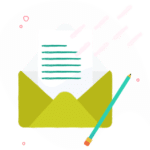 Join now to receive tips to help you pass the FSOT and the latest articles from pFS.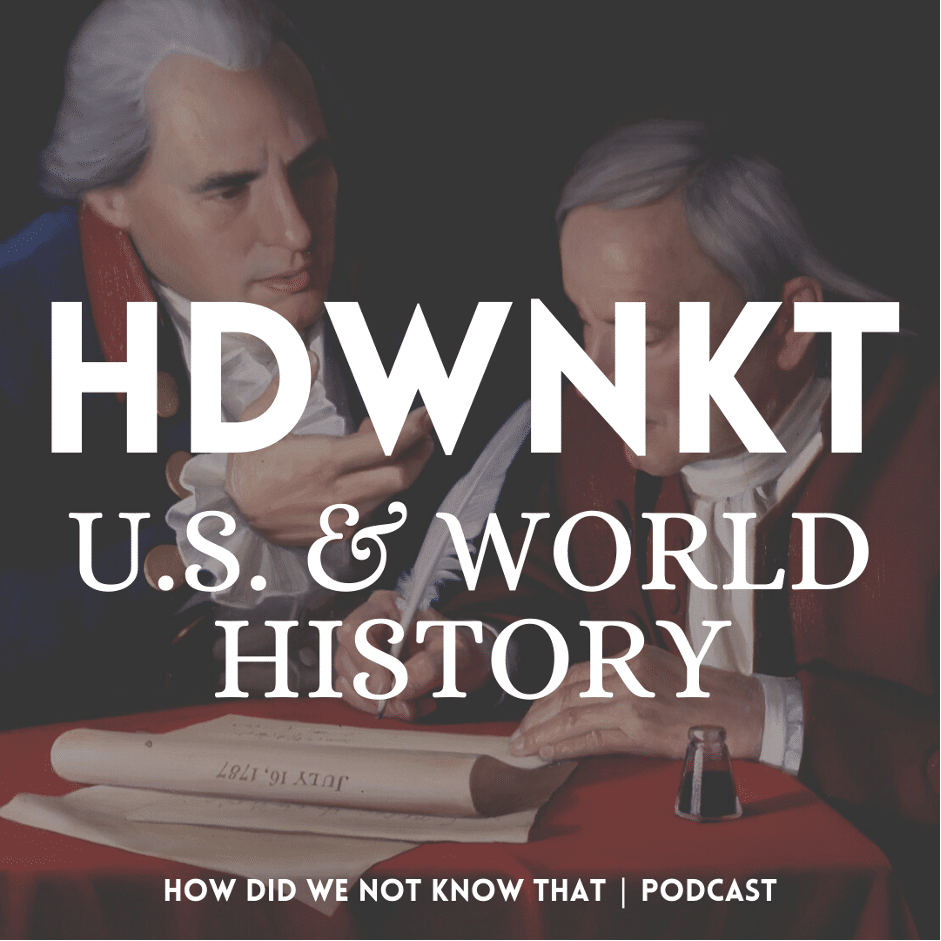 Becoming a FSO
I am always impressed by the ingenuity of aspiring Foreign Service Officers as they study and prepare for the Foreign Service application process. Over the years, I have seen the creation of groups, blogs, forums, and training programs from and for aspiring Officers. Today, I am pleased to showcase a new approach. Jac and Nat
Read More »