Listen, COVID-19 has sucked for many reasons. One reason that stands out for me, outside of not seeing family, the health impacts globally, the challenge to our students, and many more reasons, is the inability to travel abroad. This was to be a year of travel, but alas, it did not happen.
I have coped with this year of no travel by pretending I am traveling and looking ahead to touring in 2021 (knock on wood).
Here are three ways that I have managed (affiliate links follow, but I am subscribed to all three, and they are fantastic).
Atlas Coffee Club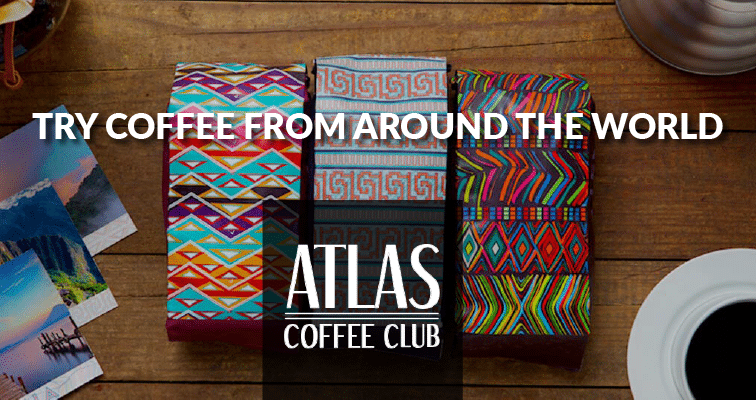 What started as a gift has turned into a monthly occurrence for us. Atlas Coffee Club is a coffee of the month club that delivers a bag (or two) of fresh roast coffee from somewhere around the world.
Every month is something different, and being single-origin coffee adds a little something special.
Personally, what I like the best is the flavor profile card each box comes with. My wife and I have this game that for each new box we get, I don't let her see where it is from or the flavor profile. I brew the coffee, pour her a cup, and then she tries to determine the notes. For the most part, she is usually close to two out of the three!
If you're a coffee-lover, I recommend this subscription.
Universal Yums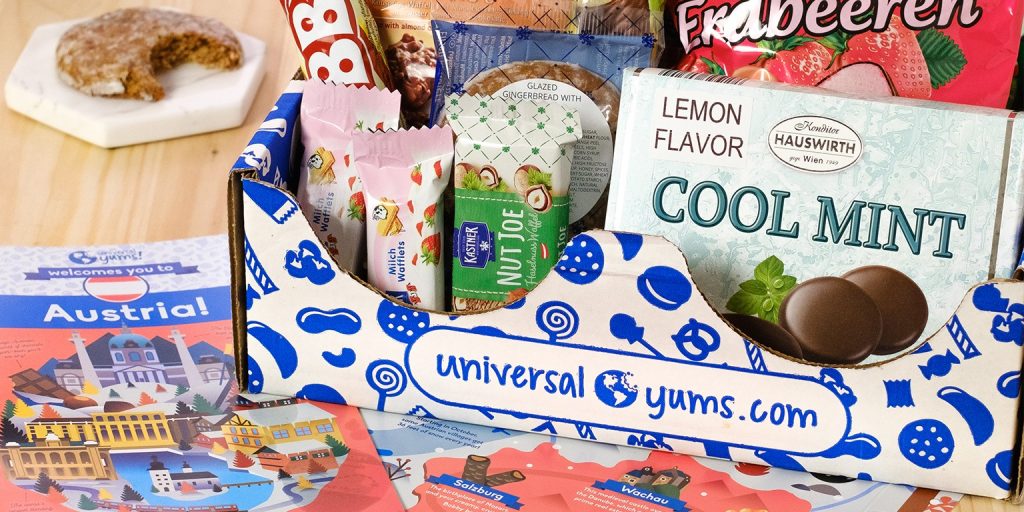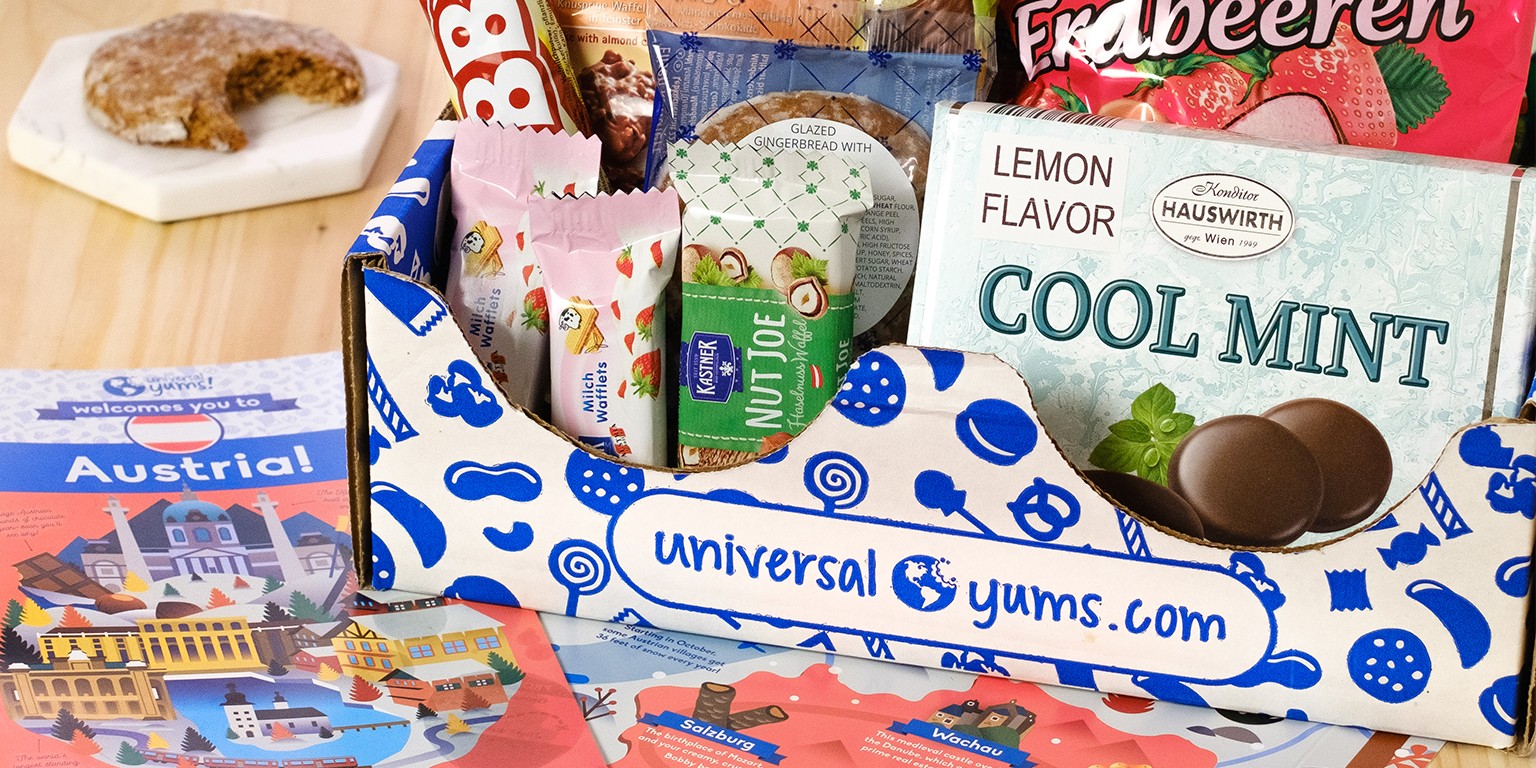 Universal Yums is just a fun one that brings out the kid in me again. This is another box of the month club type of deal. What they do is deliver snacks from a different random country every month. Seriously, you do not know the country until you receive the box.
Eating local cuisine is a massive reason for traveling. Now I can't ship frites from Belgium to my door, but I can receive random treats!
We get the small box, and that alone comes with several goodies for the two of us. The booklet explaining everything is a charming touch as well.
Scott's Cheap Flights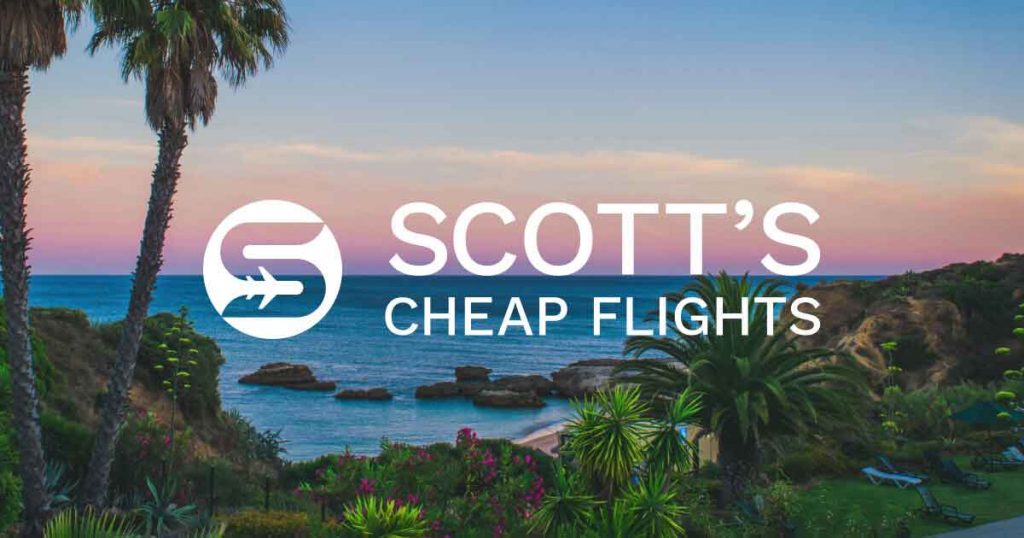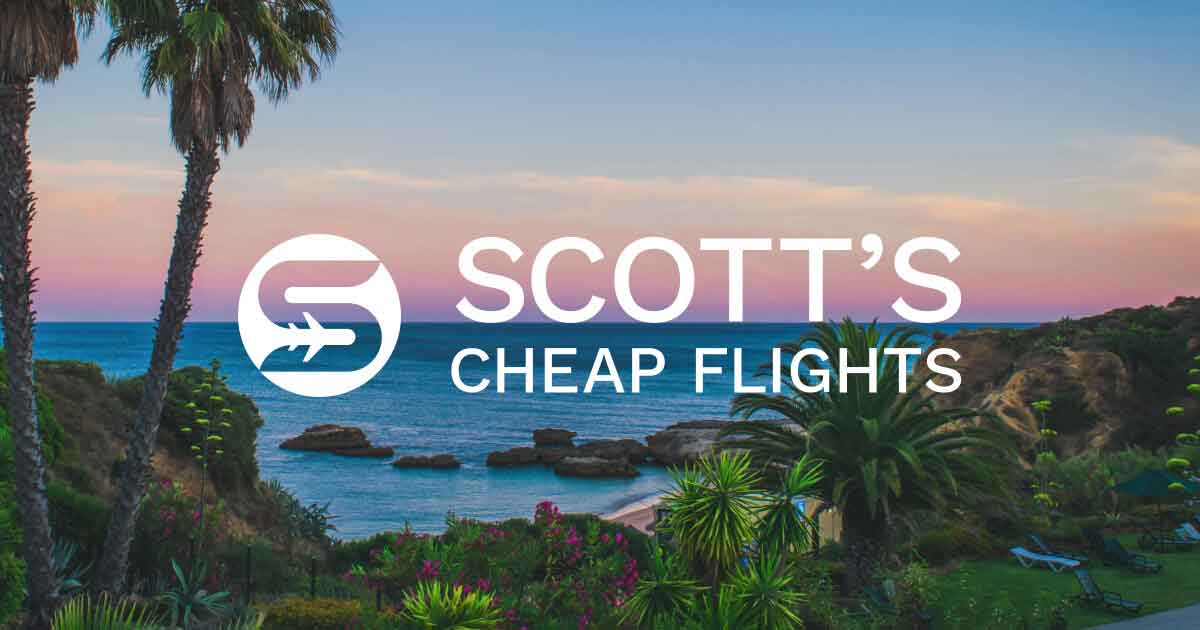 Now, if you're looking for a deal, it's Scott's Cheap Flights.
What they do is scour the internet for awesome flight deals from your chosen airport(s), to domestic and foreign locations, and then email you right away.
We have been sent some insane deals.
We actually scored a great one, a round trip "mistake fare" to Australia for $350. The regular price is $1,200-$1,500. But, alas, COVID.
They have both a free and an annual "premium" subscription. I highly recommend the premium.
If you are a member of any of the above or find fancy in checking them out, let me know!
Join the pFS Newsletter!
Receive 6 lessons to help you prep, study, and practice for the FSOT.
Plus! By signing-up you are also joining hundreds of other FSO applicants in a communal pursuit to join the Foreign Service.