How I went from clueless to helping thousands of Foreign Service Officer candidates in the selection process.
Before there was a leading blog. Before there was a leading online membership… there was an aspiring candidate.
Seeking information.
Wanting to succeed.
Not sure what to do to find success in the Foreign Service Officer application process.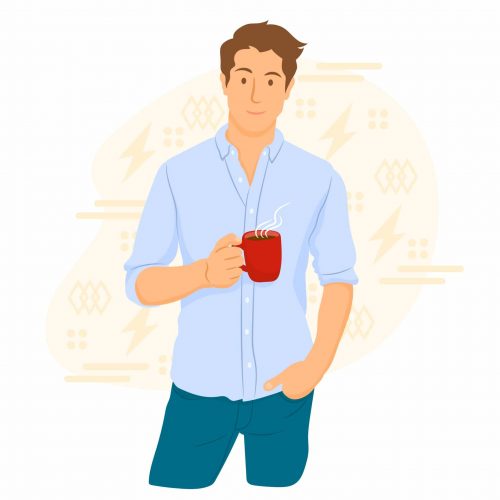 Stumbling forward to figure out how to succeed...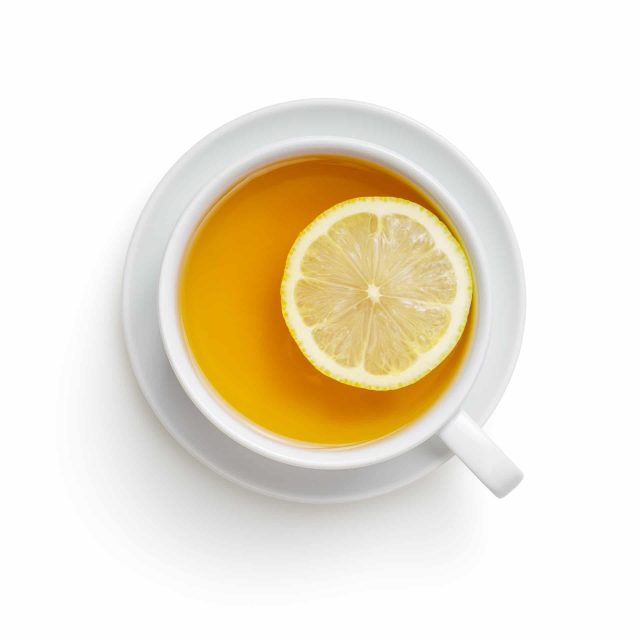 It wasn't a smooth path to understanding.
Sure there was information on the Department of State's website, and thankfully the Yahoo Group's platform existed at that time, but that didn't mean I found the support I needed.
You see, I don't always figure things out on the first try, which means there was a lot of trial and error.
So there was more reading and more practice. But in the end, what was most critical, was learning the right way to prepare.
In figuring it out, I started to succeed.
Going about it the right way
Instead of reading a bunch of material, cramming last minute, or completing random question banks, I started to prepare differently.
I determined that the best way to prepare for the test was to simulate it as much as possible. Seeing no options online, I developed my own experience. 
Timers, questions, scores, and more. Everything needed to make the experience as real as possible. 
And it worked! I passed the FSOT, and I took what I learned and applied it to the rest of the application process.
Instead of keeping it for myself, I decided to formalize the structure and make it available to others, and thus creating FSO Compass.
Ready to take your next steps to join the Foreign Service?
Start by diving into one of these three resources:
Learn
Receive in your email quick, actionable guidance to prepare for the FSO application process.
Read
Dive into the Department of State's recommended FSOT reading list.
Prepare
Courses, practice tests, community, and more to help you become an FSO.
A proud TCK, I've lived in seven different countries before the age of 18.
Soccer and ultimate frisbee are my sports of choice.
Hiking, strategy games, and travel are my pastimes. 
Dog dad to Copper.
My path to the Foreign Service is ongoing...
| YEAR | FSOT | QEP | OA |
| --- | --- | --- | --- |
| | JK: 58.36, SJ: 58.54, EE: 47.36 = 164.26 | | |
| | JK: 60.66, SJ: 57.89, EE: 52.54 = 171.09 | | |
| | JK: 58.82, SJ: 57.22, EE: 60.79 = 176.83; 6 | | |
| | JK: 60.16, SJ: 50.42, EE: 58.22 = 168.8; 8 | | |
| | JK: 51.42, BQ: 60.53, EE: 51.71 = 163.66; 6 | | |
| | JK: 54.83, BQ: 55.73, EE: 56.35 = 166.91; 6 | | |
| | JK: 50.13, BQ: 51.54, EE: 52.26 = 153.93 | | |
| | JK: 52.35, BQ: 43.02, EE: 57.72 = 153.09 | | |
Acronyms
JK: Job Knowledge
SJ: Situational Judgment
EE: English Expression
BQ: Biographical Questionnaire
QEP: Qualifications Evaluation Panel
OA: Oral Assessment
Notes
Beginning October 2019, the FSOT essay is now assessed by the QEP.
Beginning October 2017, the BQ changed to the SJ.
Candidacy
On the Register since fall 2022. I'll be honest, I do not believe my score is high enough, but let's see what happens.

The path to the Foreign Service doesn't have to be a solo endeavor, prepare with resources of support and a community.