The better way to prepare and practice for the Foreign Service application
With courses, training, and extra resources, FSO Compass is your one stop shop for preparation.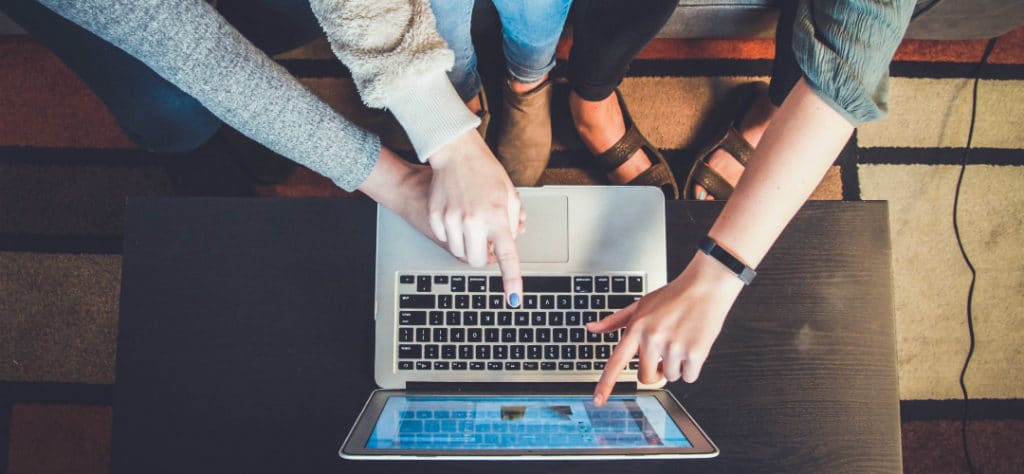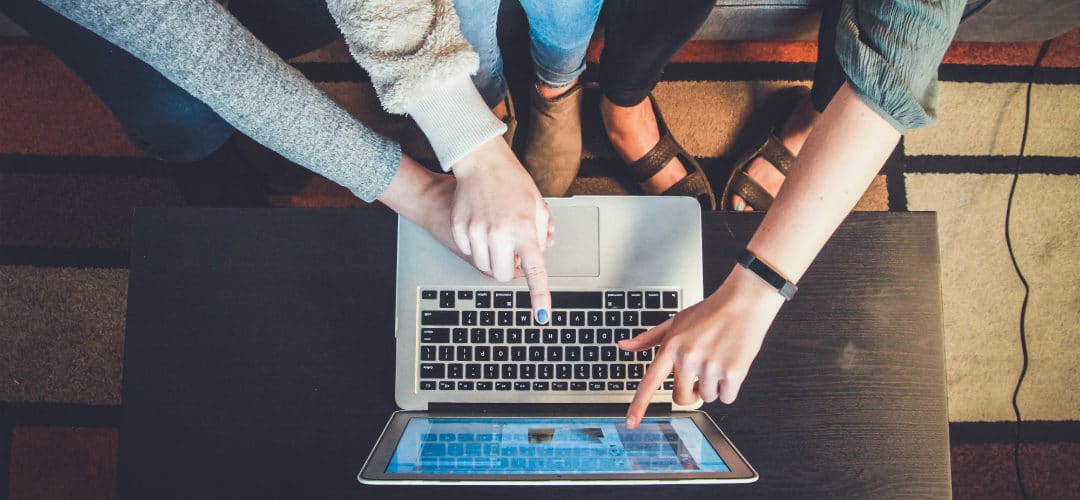 ↓
What is Path to Foreign Service?
At Path to Foreign Service the goal is clear, work together to become diplomats. Since 2014, pFS has been helping applicants to do just that by writing on the journey of an applicant, sharing techniques to pass the multiple stages to become an Officer, and creating an online platform to learn as a community.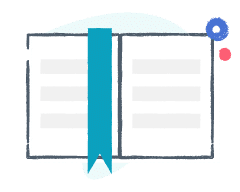 The State Department's suggesting reading list to pass the FSOT. If you are looking for a place to start, go here.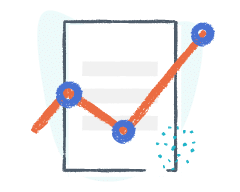 Articles that speak to the many different aspects of the testing process, FSO career, the lifestyle, and much more.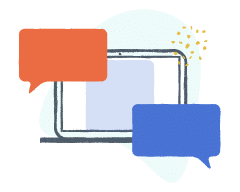 Courses, practice tests, resources, and a community to help you through the FSO application testing process.

THE BETTER WAY TO PREPARE
The path to the Foreign Service is a challenge
FSO Compass is built to help you succeed.