Become a Foreign Service Officer
LET THE
TRAINING

,

COACHING

, AND

COMMUNITY

AT PATH TO FOREIGN SERVICE BE YOUR GUIDE
Let's be real, it's a tough process…
At Path to Foreign Service the goal is clear, work together to become diplomats. Since 2014, pFS has been helping applicants to do just that by showing techniques to pass the multiple stages to become an Officer.
At the heart of the site, is one man's pursuit of entering this career and the knowledge he has shared with others. The free information on the
pFS blog
will help you get started with the long process.
For courses, simulators, and more, FSO Compass will help give you the edge with the test and following stages. More than just a prep site, FSO Compass is a community of like-minded individuals.
DON'T MISS AN UPDATE FROM THE BLOG
Join 1000+ active members in the pFS community,
PLUS receive 5 lessons to help you prep, study, and practice for the FSOT.
RESOURCES TO HELP YOU SUCCEED
---
Path to Foreign Service began as a blog to talk about my experience, but it has since grown into a community of individuals each trying to become an Officer and assisting one another. With publications, reading resources, and simulators, the website has turned into a repository of information and tools to help you become a diplomat!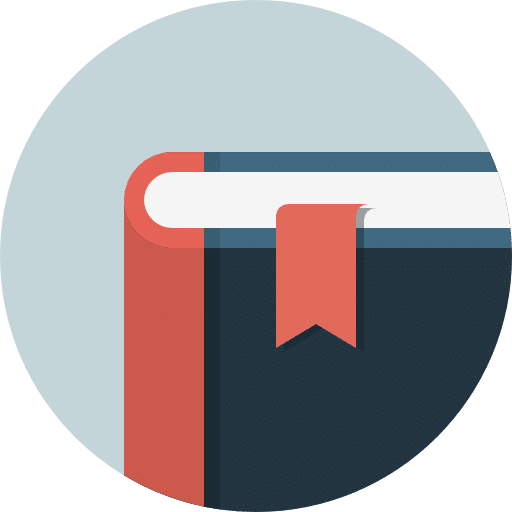 Compiled by the State Department, this is their suggested reading list for passing the FSOT.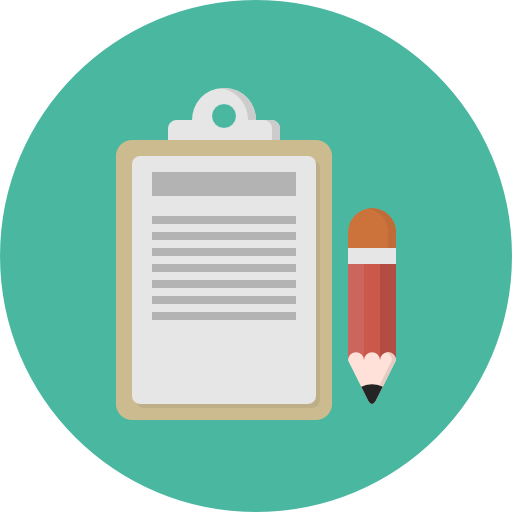 Writing is more complicated when there is a time and character limit, this simulator helps you handle the stress.