In this blog post, we'll introduce you to the exciting Foreign Service Office Management Specialist (OMS) role with the U.S. Department of State. 
If you're considering a rewarding career combining administrative expertise, travel, and the opportunity to make a global difference, consider the OMS role.
These essential professionals provide vital support to U.S. diplomats at embassies and consulates around the world, ensuring smooth operations and effective communication. Read on to learn more about the OMS position, its wide range of duties, and how you can embark on this life-changing career path.
What is an Office Management Specialist?
An Office Management Specialist (OMS) is a professional who provides office management and administrative support to U.S. diplomats in embassies, consulates abroad, and some domestic locations. They play a crucial role in ensuring the efficiency and effectiveness of the organization by performing various administrative, operational, and technical tasks.
OMS responsibilities may include managing schedules, arranging meetings and events, overseeing budgets, providing IT support, and preparing written materials, among other duties. They work closely with other personnel to facilitate smooth operations within the organization and may be required to travel and live overseas.
What are the duties of an Office Management Specialist?
The duties of a Foreign Service Office Management Specialist (OMS) can vary depending on the size of the post, office, and specific position. However, some common duties include:
General Office Support: Maintaining time and attendance records, implementing knowledge and records management policies, overseeing budgets, managing office equipment, and ensuring sensitive information is properly managed and safeguarded.
Supporting Department Personnel: Managing and planning schedules, arranging meetings, conferences, and events, making travel arrangements, and processing expense vouchers.
Preparing Written Materials: Reviewing, drafting, and responding to correspondence, routing official communication, and proofreading and editing documents for accuracy, formatting, and compliance with regulations.
Supporting Official Events: Assisting with special events and functions, managing visitor access to government events, and learning protocol requirements for the post of assignment.
Supporting Office Staff: Training staff on administrative and operational issues, evaluating program requirements and policy goals, and conducting or collaborating on special projects as assigned.
Supporting Information Technology and Records: Aiding in troubleshooting and resolving basic IT issues, including hardware and software support.
Integrating with Local Culture: Using foreign language skills to facilitate tasks, attending and assisting in planning representational events, and liaising with host country personnel and other embassy interlocutors.
OMS duties may require working outside normal business hours due to the needs of the post, official visits, or as part of an after-hours duty rotation.
What are the employment requirements?
The employment requirements for an OMS include the following:
U.S. citizenship and availability for worldwide service
Ability to obtain a Top Secret Security Clearance
Ability to obtain an appropriate Foreign Service Medical Clearance
Ability to obtain a favorable Suitability Review Panel determination
Being at least 20 years old to apply and at least 21 years old to be appointed
Being appointed before age 60 (exceptions for preference-eligible veterans)
In addition to these conditions, applicants must meet one of the following education requirements at the time of application:
A High School diploma or equivalent and three years of Specialized Experience in the last ten years; or
An Associate's degree and two years of Specialized Experience in the last ten years; or
A Bachelor's or higher degree in any major and one year of Specialized Experience in the last ten years.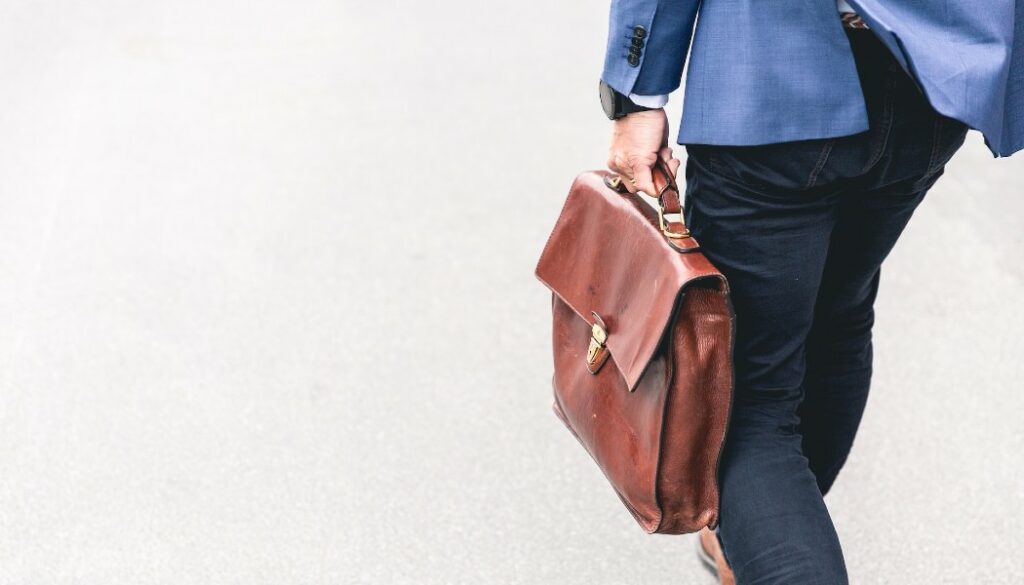 What sets Office Management Specialist candidates apart?
If you're considering becoming an Office Management Specialist, here's a rundown of the qualifications and skills that will help you stand out as a top candidate.
Specialized experience. You'll need experience in office management and admin tasks within the last ten years. Examples include:
Juggling schedules, meetings, and travel plans
Helping out with events and keeping an eye on budgets
Creating and updating office procedures
Analyzing and improving office functions
Handling document and record management
Sorting out basic computer issues
Preparing materials for meetings and polishing up documents
Key skills and traits. You'll need various skills and personal qualities to excel as an OMS. Here are some of them:
Being a team player and good at resolving conflicts
Providing excellent customer service
Strong communication skills in both written and spoken English
Ability to work with people from different backgrounds and cultures
Organizational and project management skills
Time management and prioritization
Problem-solving, decision-making, and good judgment
Leadership and supervision abilities
Document and record management skills
Being a computer whiz, especially with Microsoft Office
Adaptable, flexible, and reliable
High personal integrity
Ready for a globe-trotting lifestyle, including living away from family
How to Become an Office Management Specialist (OMS)
Interested and want to learn more about becoming an OMS?
Review the OMS Vacancy Announcement.
Submit your application at Pearson, which includes your narratives and statement of interest.
Schedule the OMS test (OMST)
If your OMST results qualify, submit proof of your educational achievements and military documentation.
Qualified candidates will have their applications reviewed by a panel of experienced Foreign Service OMSs who will evaluate their skills, abilities, motivation, professional experience, and job history. This is called the Qualifications Evaluation Panel.
Take the Office Management Specialist Oral Assessment
If you pass the oral assessment, you will go through a lengthy process of clearances, suitability review, and getting placed on the register.
Get hired
A resource to help you become an Office Management Specialist
If you're looking for additional guidance to help you prepare for the OMST, write your narratives, and be part of a supportive community, consider joining FSO Compass. 
FSO Compass provides comprehensive online training for aspiring U.S. diplomats with leading resources and a motivating community. Tools to help you succeed include multiple practice tests with answer explanations, weekly quizzes, study material on the OMS sections, a course to help you write concise, compelling personal narratives, and a community of applicants supporting one another through the application process.
Join the pFS Newsletter!
Receive 6 lessons to help you prep, study, and practice for the FSOT.
Plus! By signing-up you are also joining hundreds of other FSO applicants in a communal pursuit to join the Foreign Service.